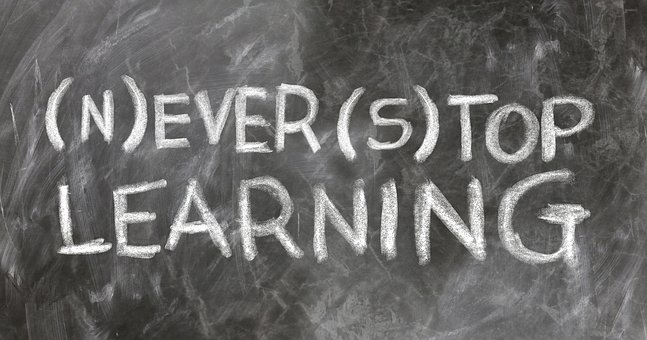 ​
If you're looking for a change of career, to boost your skills in order to enhance the scope of your existing role, or the accountancy tools to help you run your business, the first step is to look for some good quality training. This will allow you to achieve the skills and qualifications required to get you started on your new journey.
Of course, there's a myriad of courses and providers out there and it can often feel overwhelming and difficult to know where to begin. Starting out on the wrong foot can not only end up costly, it can waste time that you simply cannot afford to lose.
Here at AT Solutions we know what matters to you and your prospective employers. We are very student focused and offer exceptional support. All of our trainers are hands-on and extremely experienced in delivering our training, and they are, of course, fully qualified themselves. We offer a stable, consistent learning environment, with long-standing tutors who really care. A highly experienced individuals and business owners in the finance/accounting field, we are able to offer a more personalised teaching experience; essentially, we know exactly what you need for your next career progression, even if you don't know yourself yet!
We're different
For starters, we deliver our course to business calendar rather than an academic one. This allows students to enroll throughout the year – you don't have to wait until September!
We offer the ACCA (Association of Chartered Certified Accountants) course, from Knowledge level right through to the Skills and Professional levels.
We know you are probably in an existing job or running your own business, and your time is precious. That's why we deliver our courses over just three hours per week for each level of training, which can be flexible to fit around your other commitments. In addition, we provide one to one support for missed weeks, because life happens!
At AT Solutions we know how people learn most effectively. We have structured the delivery of our teaching to be a wok-based context/scenario, rather than the usual 'classroom' experience.  In this way, our training actually allows you to achieve more in a shorter space of time. You'll amaze yourself!
And if all of that wasn't enough, we are also competitively priced, too.
We're sure you want to know more, so just drop us a line on 0151 934 1166 with any questions you might have. We're friendly and we love a chat, so give us a bell!