In a competitive world, those without the appropriate skills and knowledge would find it difficult to gain suitable employment or to run a successful business.
Our training is designed to give participant's the skills and knowledge that will enable them to progress in their careers or running their business. Our trainers have up to 9 years' experience in the delivery of the full AAT Qualification, bookkeeping and payroll.

Our trainers are AAT qualified themselves which enables us to fully understand the needs of the students and identify with them whilst they are completing each unit and level.
We provide a relaxed but professional learning environment to suit all learners' needs and our training is provided by experienced accountancy and teaching professionals, who bring a wealth of accounting and business experience from long careers in the accounting and finance profession, often in management roles.
We look forward to you joining us at AT Solutions Ltd.  Our training is designed around the needs of the student and we strive to provide you with a professional and supportive learning environment to help you grow in confidence and achieve your ambitions and goals.

Our courses are delivered to a business calendar and not an academic calendar - you can enrol on the AAT Courses throughout the year.
 
You will benefit from our trainer's knowledge and experience because we know about and provide
The practical work-based skills employers in the profession are looking for.
The skills and experience required to become self-employed in the bookkeeping/accounting profession
How people learn most effectively and achieve more rapidly.
Dedicated training facilities close to major transport links near Hamilton Square, Birkenhead.
Small classroom sizes (no more than 10 students per class) affording the opportunity for individual progress reviews and support.
Delivery over 3 hours per week for each level (Day & Evening) Length of time depends on which Level you are studying
Structured exam timetable for each unit/level (exams dates set at the start of each unit)
One to one student support/tutorials for missed weeks and weekend exams available.
Flexible training to fit around work and life commitments.
Discounts available for recommendations, groups and progression students.

Our aim is to motivate, support and inspire you because we want you to be successful in your chosen profession and business.
Meet the team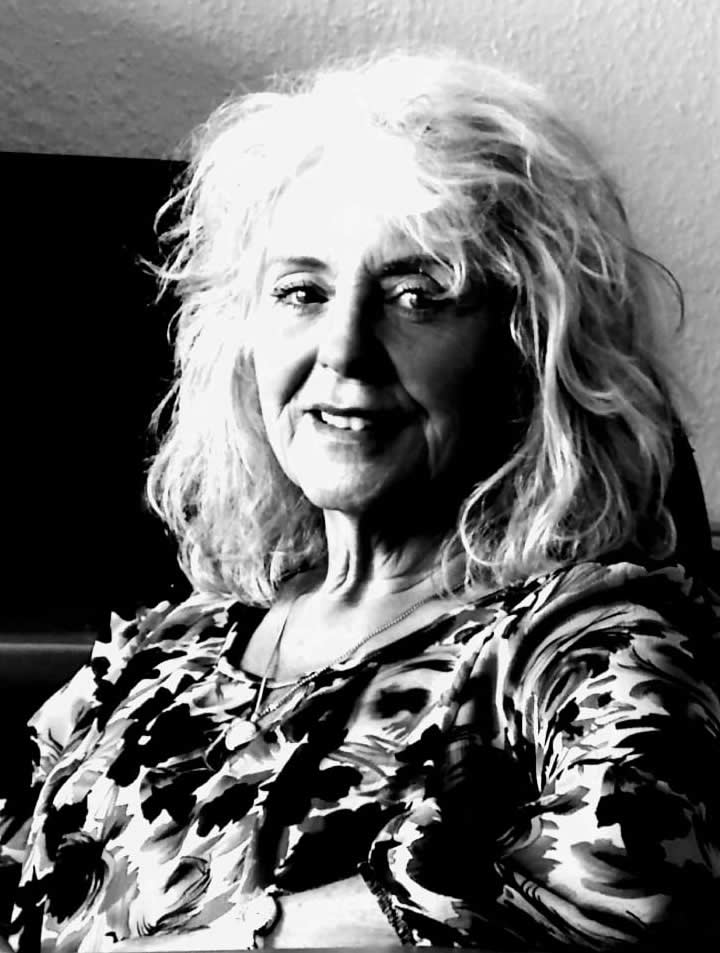 Cathy Balcomb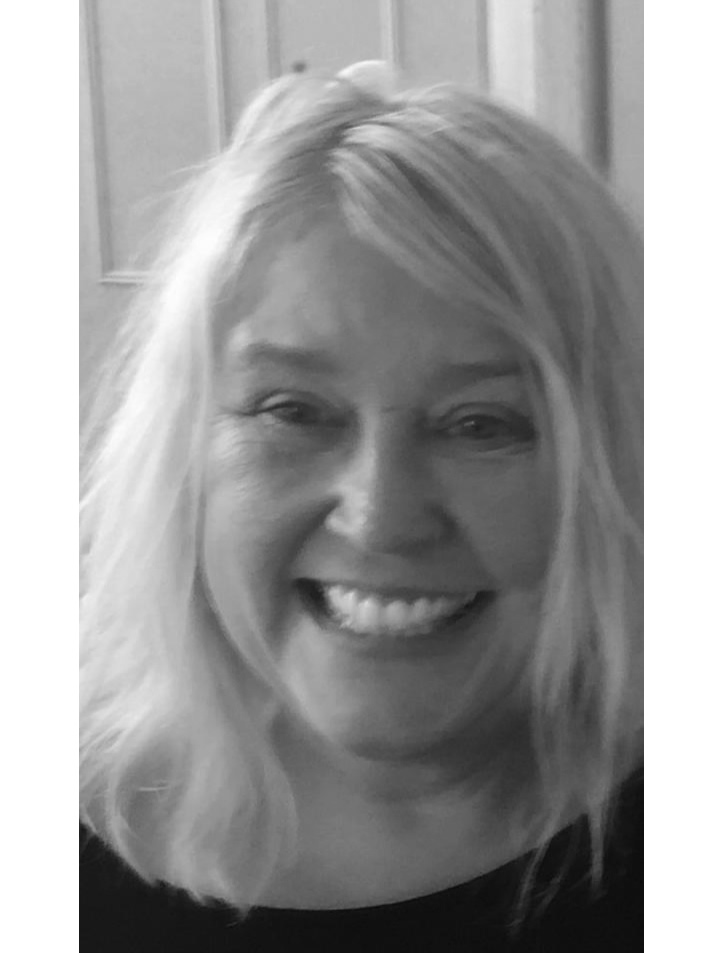 Mandy Milburn